Institute for Road User Analysis (in Danish: Institut for Trafikantanalyser) carries out analysis of road users' behavior and attitudes.
2011-2015 we undertook a project uncovering which "voluntary" factors that influence whether the individual choose to go by car, by public transport or by bike.
It is known - end evident - that factors like distance, price, physical ability and access to a car influences the mode choice. It is also to some extent known and accepted, that mode choice furthermore is influenced by other elements of attitude and/or emotional character.
What at the moment is not very well described is how these attitude-factors and, in turn, the mode choice, is influenced by the messages we receive. We have looked deeper into this in a series of user investigations.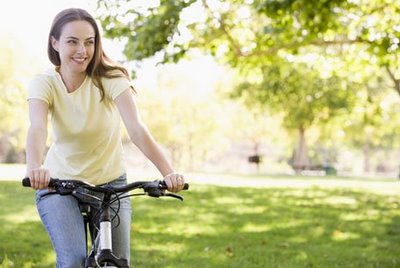 Leisure
Picture from
iStockphoto
File #9116292
(permission to use bought, order no 20044837)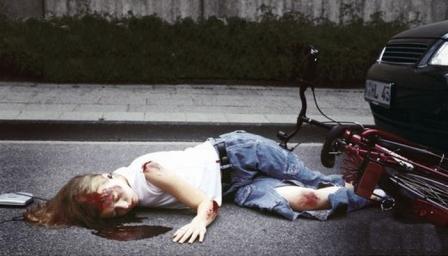 Accident
A pilot study (survey with 2,379 responses) with the two pictures shown above was carried out April/May 2012. A few results can be seen here.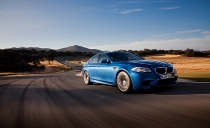 BMW
Picture from
BMW
(permission to use it in the investigation given)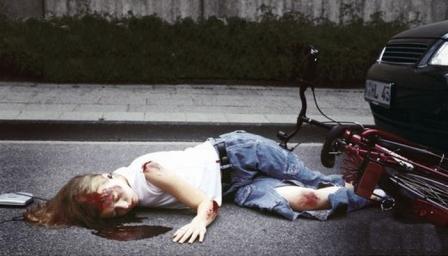 Accident
Neutral
Neutral ("empty") picture, included in order to have a reference.
Another major survey (3,674 responses) with the seven pictures shown above was carried out May 2013. See extract of results here (leaflet presented at Velo-city in Vienna 11.06.2013), a summarizing article (sent to Velo-city 2013 After Magazine) here, a more comprehensive paper (from the Trafikdage i Aalborg conference 26.08.2013) here and an article from Copenhagenize 14.10.2013 here.
The project is supported by the Road Directorate - see the overview (page 7 near bottom) here.
Project responsible is Thomas Krag with the following contact info.
A more detailed project description can be found here (in Danish) or here (in English).